Maya's Internet Art Gallery
I hope you see the beauty of art in nature like I do!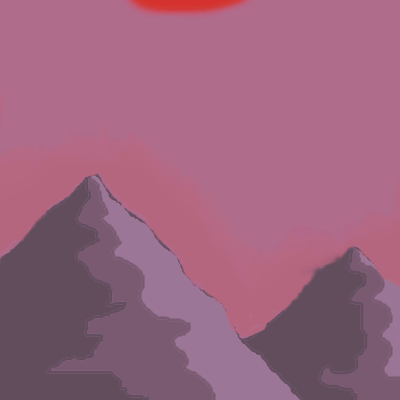 My Final Oil Painting




Be sure to watch this video overview of my art!




Maya in Vector Mode

Maya in Artistic Effects

This is where it all started - with a drawing!

Then the drawing became the first painting.

Island of Ruins

The Gloomy Mountain Range

Girl

Flower

Everything starts with a blank canvas.....




Thanks for visiting my web page art gallery!